SoloBon Events is a small event production company owned by pioneer entrepreneur Norman van Holst. For over 30 years Norman has been running several, sometimes completely various types of small businesses. His passion for event production, mostly festivals, has never stopped and from time to time he picks up his initial production business.
The last event was the organization of Back to the Rivers where Norman wrote the concept for in partnership with Iventors. The event took place in the middle of the Covid period. SoloBon Events created a festival show where the audience stayed at 1.5 meter distance. Multiple acts (music & theater) appeared in front of the audience via a stage on deck,  a sailing stage and a verticall walldance appeared on the wall of the Kinepolis movie theatre.
In partnership with Iventors, SoloBon Events also hosted multiple covid proof events on the same festival site under the name of De Dordtse Feesten commissioned by the municipality of Dordrecht.
Curious how to produce your covid proof, cashless & contactless but still inspiring event?
Get in touch!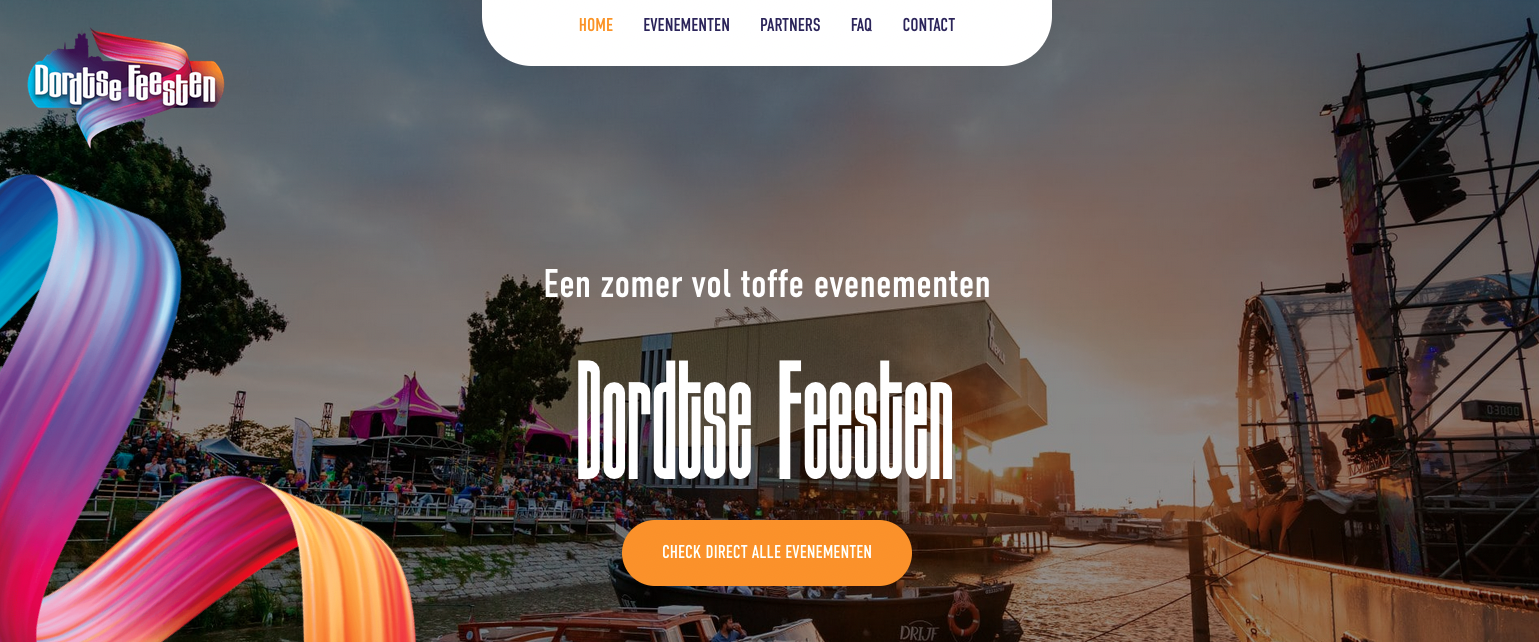 Some of the on-site productions:
-Dordtse Feesten – Back to the Rivers – Bonaire Beach Festival – Big Rivers festival – Mr. Anansi Bonaire – Wantijpop – Rainbow Festival – Open dag Ajax – Tomorrowland –Decibel outdoor – Uitmarkt Rotterdam – Zomerpodium – Dance Parade Scheveningen – Europa karavaan 2000 – Opening Capelse metro – Zoetermeer Blues – Zoetermeer Culinair – Tropical Parade – Rijnmond Jazz Gala – Spel TV Show – Kwakoe Festival – Spijkpop – Respect Festival Breda and many many more…
For more information contact Norman via events@solobon.com or fill in the contact form.